The Waldorf Homeschool Handbook by Donna Ashton (FREE SHIPPING IN USA!)
978-1936426140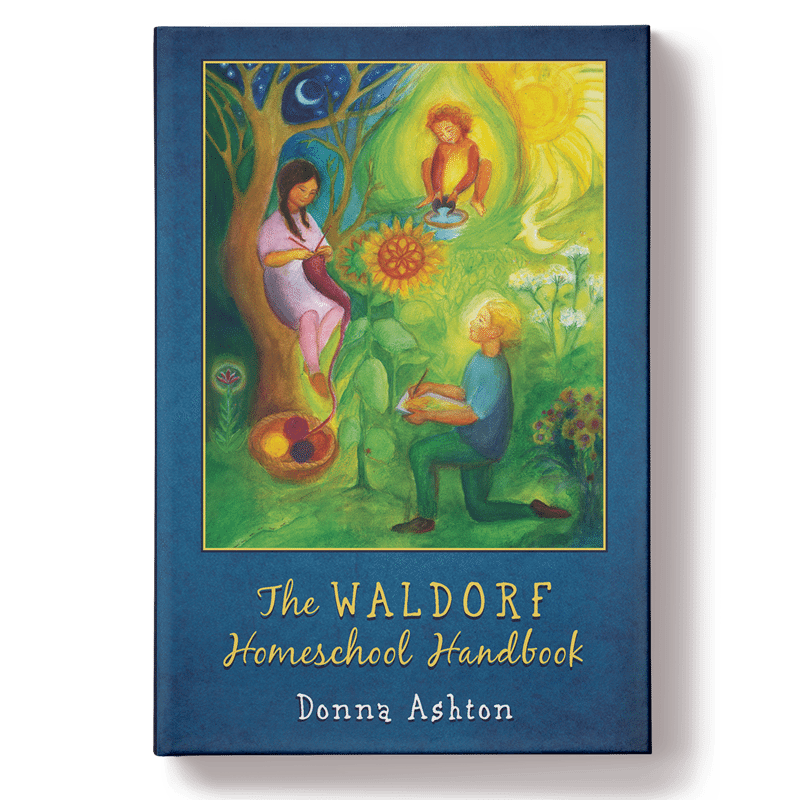 The Waldorf Homeschool Handbook is a simple step-by-step guide to creating and understanding a Waldorf inspired homeschool plan. Within the pages of this comprehensive homeschooling guide, parents will find information, lesson plans, curriculum, helpful hints, behind the scenes reasons why, rhythm, rituals, helping you fit homeschooling into your life. Discover how to educate your children in a nurturing and creative environment.
You Don't Have to Figure it Out Alone.
Whether you are just starting to homeschool, or always wanted to, imagine this for a second…
You feel confident that you are doing it right. The first steps are clear and you know exactly where to find the resources and support needed to be successful. There's no second guessing. No confusion. No lack of focus.
Without any floundering, your homeschooling falls into place with ease, assurance and joy.
Knowing you had your homeschool & lessons in place, you'd start enjoying…
The kind of joyful and stress-free days to enable deep connection with your child.
Assurance that your child is getting exactly what they need to thrive in their surroundings.
Free-flowing inspiration and creativity because your confidence and understanding in the basics allows you to bring more of yourself into your days.
A feeling of being supported by a mentor that has been down your path and can help you avoid pitfalls while providing shortcuts.
"Our task is to educate the human being in such a way that he or she can bring to expression in the right way that which is living in the whole human being, and on the other side that which puts him/her into the world in the right way." Rudolph Steiner
FREE SHIPPING within USA only. Media Mail only. Thanks for your support!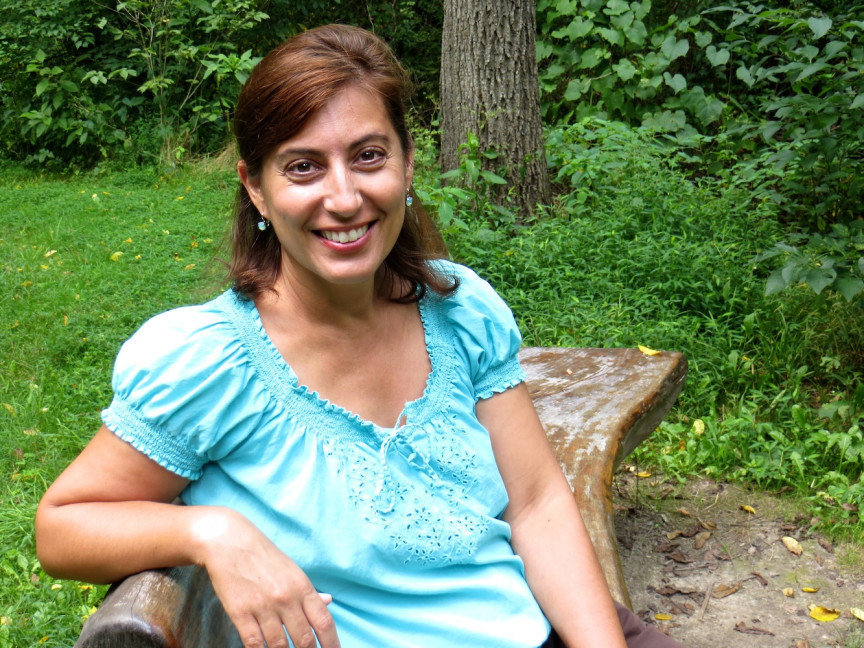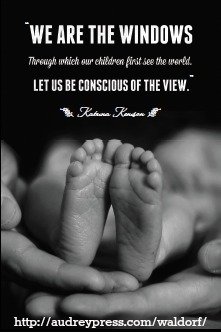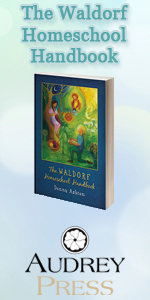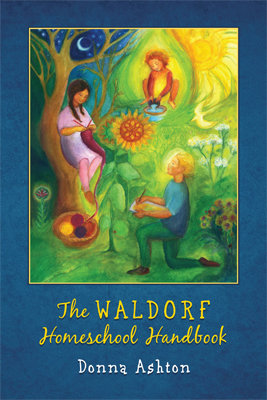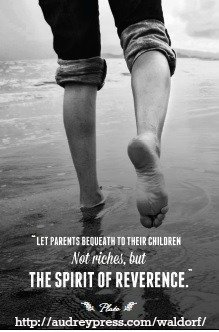 Connect with Audrey Press Books on Social Media