Dragons Are Real by Valarie Budayr (FREE SHIPPING!)
978-1936426201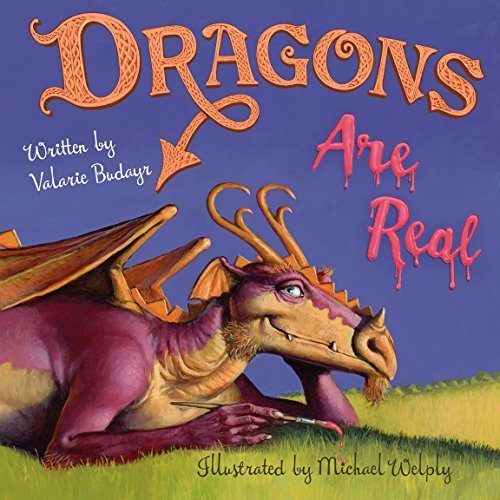 What if I told you that all of the fairy tales, myths and legends that have been told about dragons over the years are WRONG? What if I told you that Dragons are indeed REAL and that they are different than you've ever imagined?Did you know that Dragons are the master of disguises? Did you know that they love sugar and sweets (at unacceptable levels) and will do anything for treats?
Award winning author Valarie Budayr brings us this fairly true story based on her childhood friendship with a REAL live Dragon. This soft cover picture book for ages 4-8 is perfect to encourage reading time while also getting imaginations percolating!
FREE SHIPPING within USA only. Media Mail only. Thanks for your support!

Connect with Audrey Press Books on Social Media