Ascension by Hannah Rials USA FREE SHIPPING
978-1936426003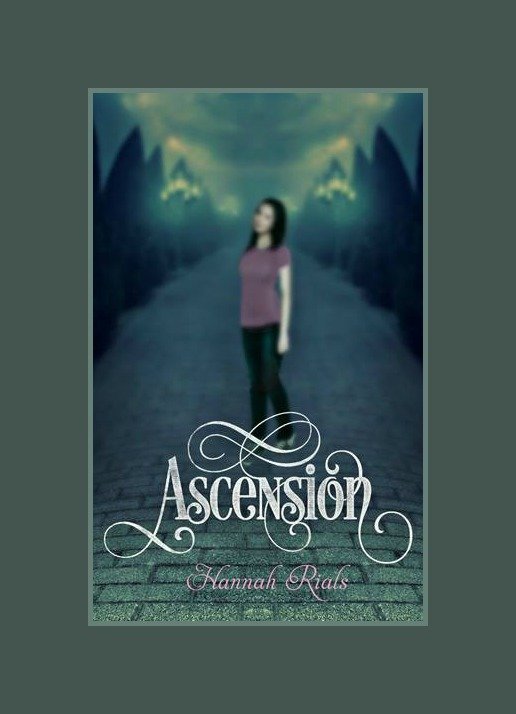 Life is supposed to be perfect after Cheyenne Lane's Ascension ceremony, but it turns out awakening her vampire half only complicates things more. Burdened with a patronizing family and constant surveillance by the Vampire Council, Cheyenne welcomes a summer vacation to the magical city of New Orleans. But Cheyenne quickly realizes that she can't escape her problems, no matter where she goes…
Steeped in the mystery, intrigue and rich history of New Orleans and the secretive world of the Deuxsang, teen vampire, Cheyenne, and her forbidden love, Eli, embark on a very different, and vastly more dangerous, journey as the net of betrayal tightens around them. This intense and fresh novel is enchanting, engrossing and impossible to put down right up to the cliffhanger ending. Remember, the end is not the end.
Written by award-winning YA author, Hannah Rials, this action-packed YA novel began coming to life when the author was only 12! As Rials matured, so did the cliff-hanger story of Cheyenne Lane. A "must read" for the young adult reader in your life.
FREE SHIPPING within USA only. Media Mail only. Thanks for your support!
Connect with Audrey Press Books on Social Media